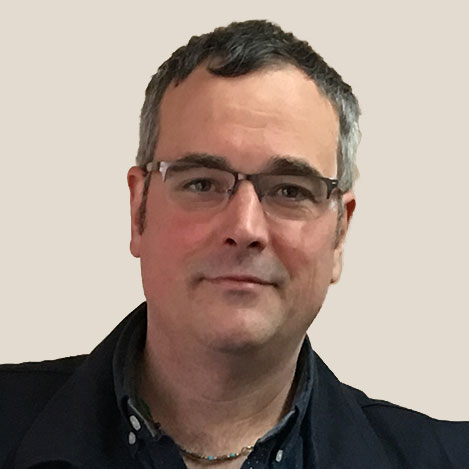 I am a design professional with over 18 years experience. I have a diversified design style and wide-ranging client list. I am a hybrid graphic designer/front-end web developer with good organizational skills and a knack for detail. I firmly believe form follows function…and value the communicative effectiveness of simplicity. Areas of expertise include Adobe CC, CSS and HTML. Some of my hobbies include taichi martial arts, acupuncture, philosophy, drawing, painting, and playing guitar.
Columbia College, Chicago
BA, Interactive Multimedia • June, 2000
Ivy Marketing Group
Digital Art Director • Jan 2016 – present
Concepting of digital and print materials. Website design, digital ad banners and print ads. Display banners, newsletters, annual reports . Provide estimates for scope and project costs.
MX Group
Interactive Designer • Freelance
Responsible for landing pages, web pages, print brochures, Powerpoint decks, digital asset production, under direction of ACD.
Chamberlain Group (Liftmaster)
Interactive Designer • Freelance
Responsible for landing pages, emails, digital asset production, and UI design for online quiz for Liftmaster brand.
Telusys, Inc
Interactive Art Director • Feb 2000 – April 2015
I started out at Telusys in 2000 doing production work web and graphic design production. In 2004 I was promoted to Interactive Art Director. I worked on web and print design, motion graphics, banner ads, micro-sites, power-point presentations, branding and web site template creation for our flagship CMS product (SmartSite).
Photoshop

Sketch/Invision

Illustrator

InDesign

Responsive Design

Word Press

HTML/CSS